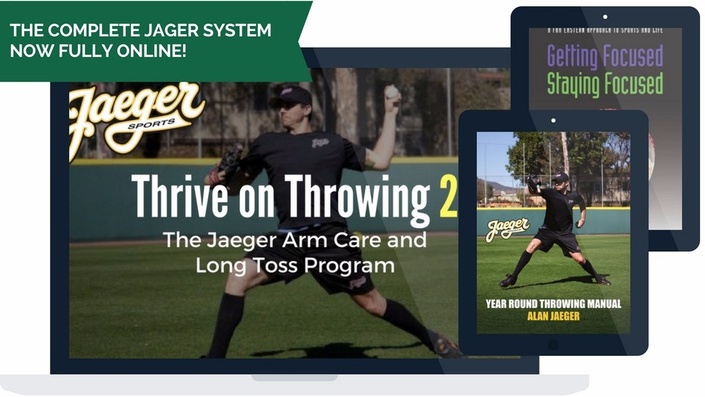 The Complete Jaeger Sports System
Learn the Complete Jaeger Sports Arm Care, Long Toss, and Mental Game System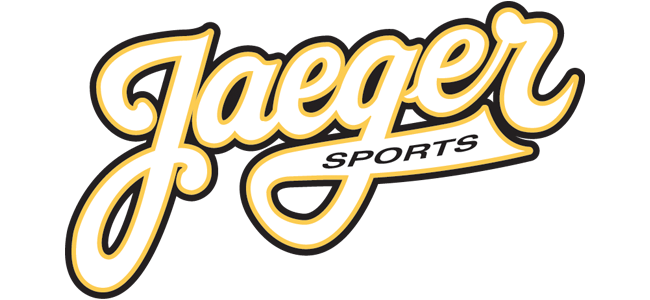 The Complete Jaeger Sports System gives you access to all three of the Jaeger Sports programs in one bundle. Purchase together and save! Learn the complete system of how to perform the Jaeger arm care and long toss program, how to implement the program throughout the year, and how to approach the mental game of pitching.
Thrive on Throwing 2
Thrive On Throwing 2 will take you through Jaeger Sports' systematic Arm Care and Long Toss Throwing Program that has been at the core of their training program for over 20 years. Based on three major principles — Arm Care, Long Toss and Throwing Mechanics — Thrive On Throwing 2 is a proven system that has helped players maximize the health, strength, endurance and recovery period of their arms. Featuring a detailed explanation and demonstration of The Jaeger Arm Care Program and Long Toss Throwing Program, this online program teaches you how to thoroughly warm up your arm and safely prepare it to throw, and culminates with their signature long toss throwing program.
The Year Round Throwing Manual
Throwing Programs for the Offseason, Inseason, Summer, and Rest Periods. The Jaeger Year Round Throwing Manual is designed to give players, parents, and coaches a plan of action to not only optimize health, strength, endurance and recovery of the arm, but to gain insight into how to best "navigate" the four major seasons or periods throughout the year. The step by step approach will clearly lay out a plan that takes the guess work out. By understanding, strategically, "when" to start your Throwing Progression, "how" to best Build Up and Maintenance your arm, "when" (and how long) to Rest, this Year Round Throwing Manual provides a plan that makes sense and is easy to follow.
The Mental Game Manual
Master the mental game of baseball. Written by Alan Jaeger, this book serves as the theme behind all of the Jaeger Sports' training programs. As a teacher and practitioner of the Far Eastern Arts, he is able to offer an alternate approach to sports that transcends traditional psychological methods. You can purchase a copy of "Getting Focused, Staying Focused," and learn how to use your mind to your advantage rather than to its disadvantage; learn why you must "earn" the mental game through "practice" like any other skill.
Click on the programs below to learn more about each.
Your Instructor(s)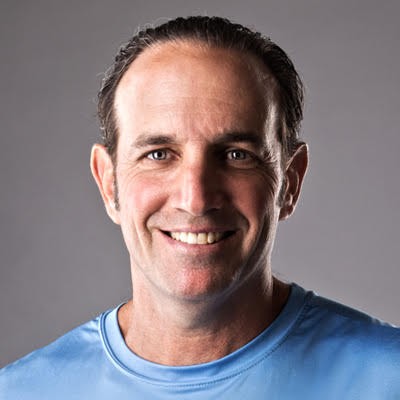 Alan founded Jaeger Sports on the principle that athletes need to develop both their physical and mental skills in order to be successful in game situations. As a result, Alan wrote the Mental Training Book, "Getting Focused, Staying Focused". Along with his partner Jim Vatcher, Jaeger Sports then created the DVD "Thrive On Throwing 2", which takes players through Jaeger Sports' signature J-Band and Long Toss Throwing Program, and the "Year Round Throwing Manual", which is a guide to help players best "navigate" the four major periods or "seasons" (Off-Season, In-Season, Summer, Rest) throughout the year.
Courses Included with Purchase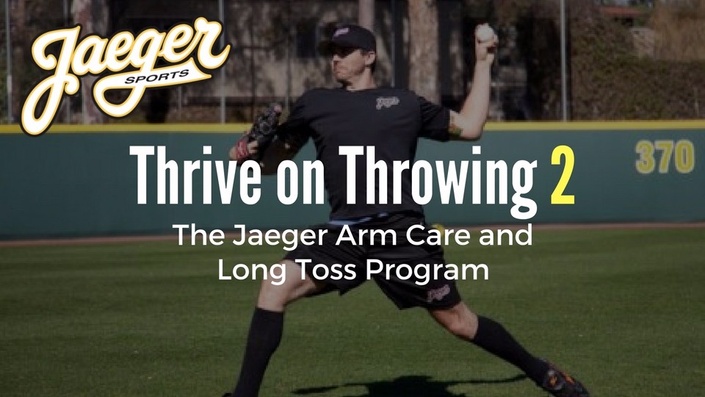 Thrive on Throwing 2
The Jaeger Sports Arm Care and Long Toss Throwing Program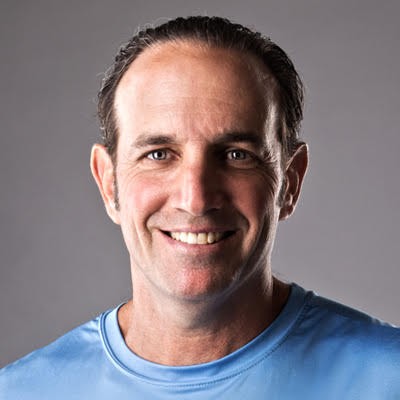 $29.99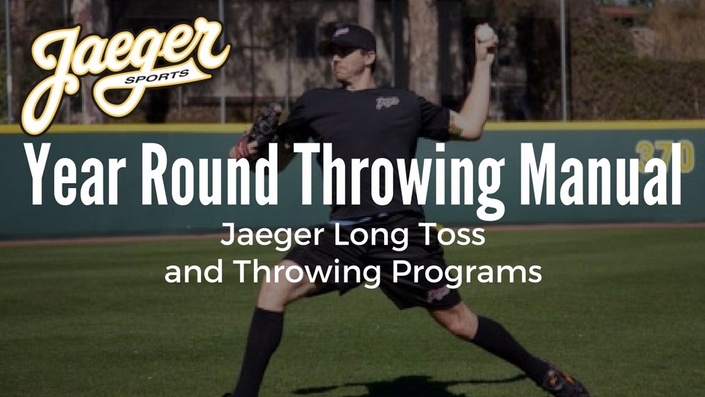 Jaeger Year Round Throwing Manual
Throwing Programs for the Offseason, Inseason, Summer, and Rest Periods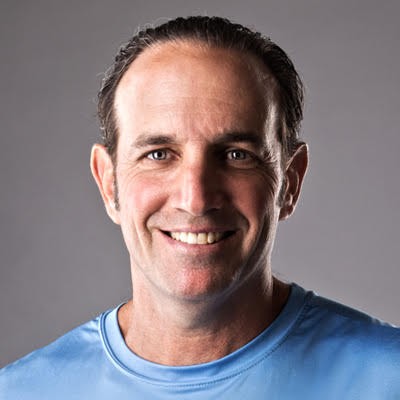 $19.99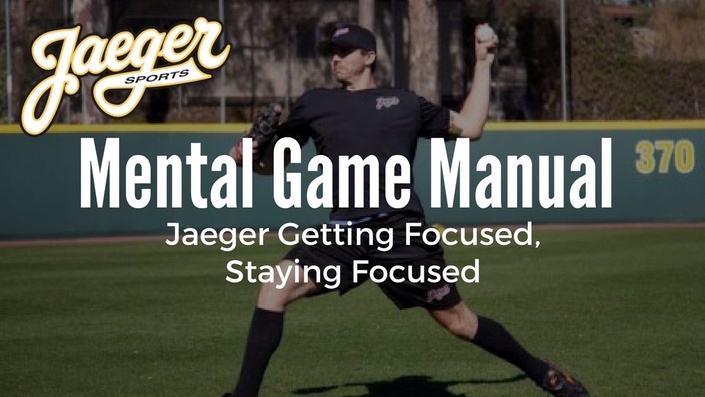 Jaeger Mental Game Manual: Getting Focused, Staying Focused
Master the Mental Side of Baseball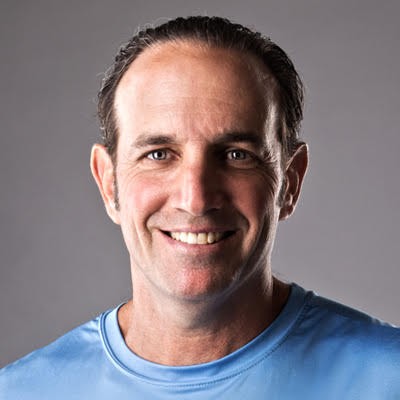 $17.99
Original Price: $67.97
Get Instant Access to All 3 Programs Together and Save 10%. The Complete Bundle is Only
$59