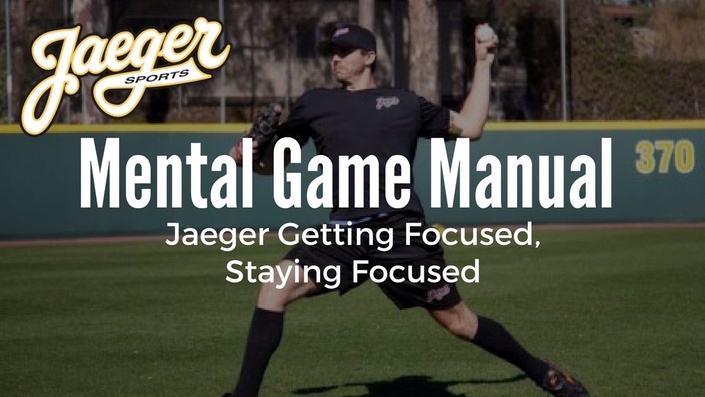 Jaeger Mental Game Manual: Getting Focused, Staying Focused
Master the Mental Side of Baseball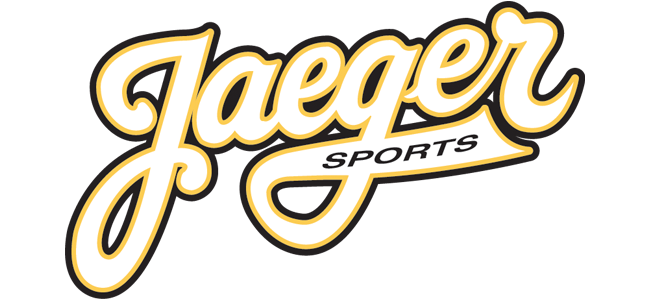 Jaeger Getting Focused, Staying Focused
---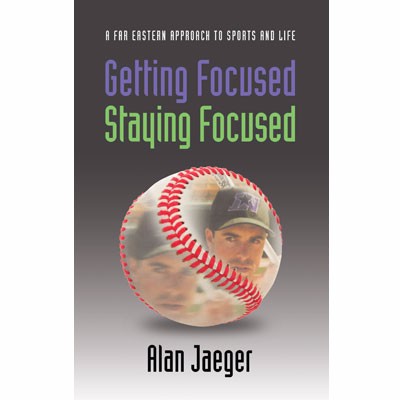 A Far Eastern Approach to Sports and Life. Written by Alan Jaeger, this book serves as the theme behind all of the Jaeger Sports' training programs. As a teacher and practitioner of the Far Eastern Arts, he is able to offer an alternate approach to sports that transcends traditional psychological methods. Alan's personal training includes the study and practice of Yoga, Tai Chi, Aikido and Zen.
His Psychological training was completed at California State University at Northridge. His post-graduate studies include a certificate from the University of Edinburgh, Scotland, for cultural studies. Alan has worked as a team trainer and consultant for several collegiate and amateur programs, including the University of San Francisco, California Lutheran University, and The Chatham A's of the Prestigious Cape Cod League.
Since opening in 1989, Jaeger Sports has provided a facility for athletes from a variety of sports disciplines to solidify the mental side of their game. Graduates, which include over 100 professional baseball players and hundreds of amateurs, can attest to a significant improvement in their performance. As a former collegiate baseball player and coach, Alan has been able to merge the "mechanics" of the Western Athlete with the "insight" of the Eastern mind - a combination of resources that has put him at the forefront of Sports Philosophy.
You can purchase a copy of "Getting Focused, Staying Focused," and learn how to use your mind to your advantage rather than to its disadvantage; learn why you must "earn" the mental game through "practice" like any other skill.

Your Instructor(s)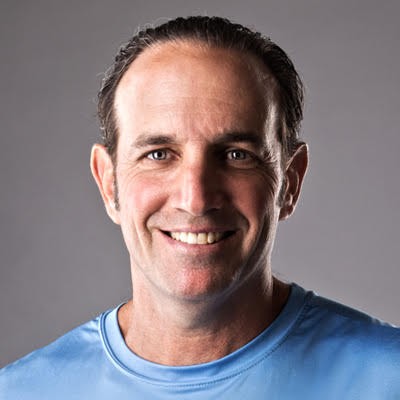 Alan founded Jaeger Sports on the principle that athletes need to develop both their physical and mental skills in order to be successful in game situations. As a result, Alan wrote the Mental Training Book, "Getting Focused, Staying Focused". Along with his partner Jim Vatcher, Jaeger Sports then created the DVD "Thrive On Throwing 2", which takes players through Jaeger Sports' signature J-Band and Long Toss Throwing Program, and the "Year Round Throwing Manual", which is a guide to help players best "navigate" the four major periods or "seasons" (Off-Season, In-Season, Summer, Rest) throughout the year.
Frequently Asked Questions
Is this a physical book?
This is a digital PDF eBook that you can view online or download. It is not a physical book and nothing will be shipped to you.
How long do I have access to the book?
You will gain immediate, lifetime, access to the eBook after purchasing. You'll gain access to a page to download the eBook again in the future if needed.
Want to Learn the Complete Jaeger System?
Get the complete Jaeger System, featuring all 3 fully-online products, Thrive on Throwing 2, The Year Round Throwing Manual, and The Mental Game Manual, and save 10% on the bundle!
--> Click Here to Purchase the Whole Jaeger System <--
---
Get Instant Access to the Mental Game Manual for Only

$17